NEXTEK-CI
your poultry partner



Cobb500™
The world's most efficient broiler has the lowest feed conversion, best growth rate and an ability to thrive on low density, less costly nutrition. These attributes combine to give the Cobb500™ the competitive advantage of the lowest cost per kilogram or pound of live-weight produced for the growing customer base worldwide.
The Cobb500™ has:
• Lowest cost of live weight produced
• Superior performance on lower cost feed rations
• Most feed efficient
• Excellent growth rate
• Best broiler uniformity for processing
• Competitive breeder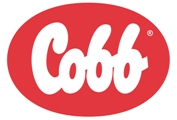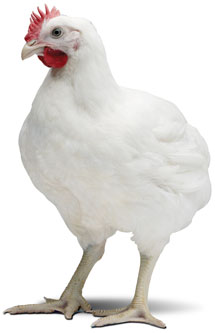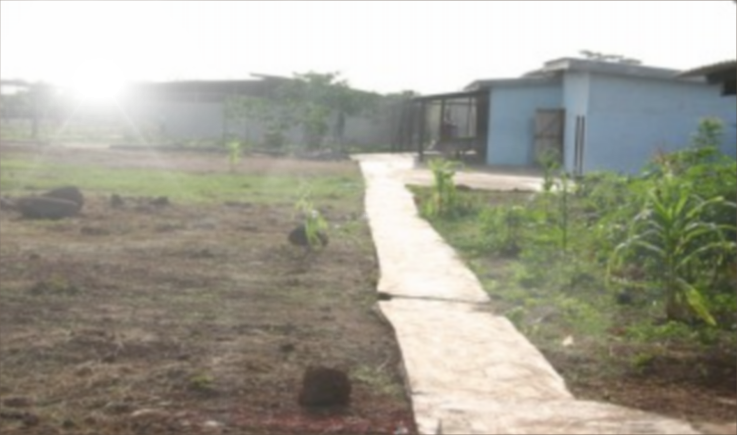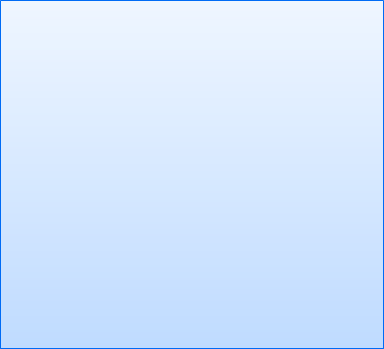 The Dekalb Brown is a robust bird - though this is not its real strength.
Where it really scores is in its well-balanced,all-round performance.
Other birds may produce one or two more eggs.
Some may offer marginally better feed conversion. But very few can match the Dekalb's robust reliability and consistent performance.
The result is predictable profitability and proven profit - without the risks attached to a less evolved bird.
And that's what makes the Dekalb Brown the intelligent choice.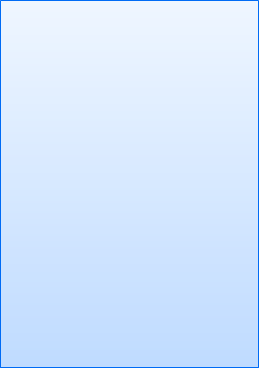 The full ISA technology applied on SHAVER lines; a real intensive profile and the versatility which has always been the distinctive sign of SHAVER , for high and easy to obtain performance. The Shaver Black fits very well for Distributors operating on a 'mixed' market (intensive and traditional), because its behaviour adapts well to all kinds of situations !



We propose poultry equipment from feeders, drinkers, silos, heaters, farm automation, lighting system, cooling system, cages, etc…
We propose also hatchery equipment.
We are working with the well known companies around the world. Please just ask whatever you want, we will be pleased to find it for you and give you the best price ever.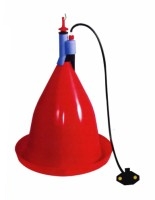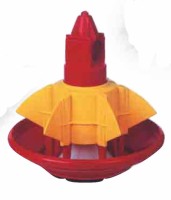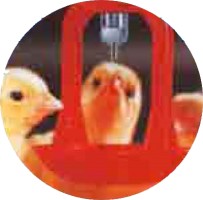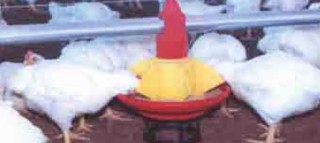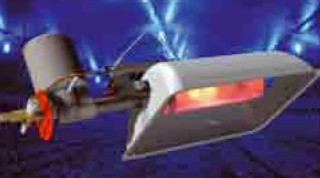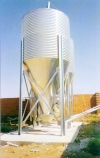 We propose also feed additives and premixes. our products are:

- LAYER PREMIX 0.25 %
- BREEDER PREMIX 0.25%
- DICALCIUM PHOSPHATE
- DL-METHIONINE
- L-LYSINE
- IRON SULFATE
- CHOLINE CHLORIDE 60 %
-SODIUM BICARBONATE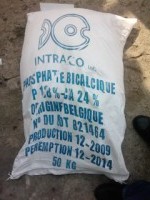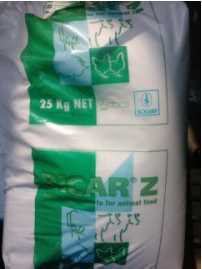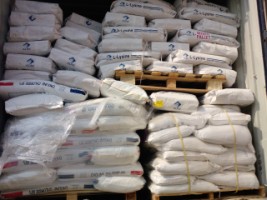 Copyright © 2010 www.nextekci.com • All Rights reserved • E-Mail: info@nextekci.com